This workshop will introduce you to the benefits of using essential oils around your dogs. Owners create a salve, shampoo, and an every day spray to take home. Libby will share her top 5 favorite essential oils to have on hand at all times.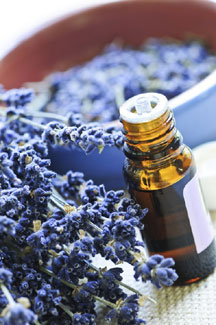 CLASS DATE(S): April 28 2014 (7:00-8:30 pm)
COST: $45.00
INSTRUCTOR: Libby Smith-Hayden
(Please contact instructor directly to register for class)
See our online calendar for dates of other classes and events.
{ 0 comments }