Kelly Stokoe Reiki Master/Teacher, HTAP
Owner, Planet Energy Ltd.
330-454-2680
kstokoe@planetenergyhealing.com
In 2008, Kelly's 20-year long career in property management ended to allow for a new life path. Having already studied various energy modalities, Kelly learned that animals can easily take on the emotional and physical problems of their people and experienced this, first-hand, with her own animals. Desiring to enhance the bond and understanding we have with our animals, she started her own practice, Planet Energy, Ltd – Healing for People and Pets.
Kelly's animal friends taught her that one of the greatest gifts she could give them was to seek healing in her own life. She believes that, "The energy work we offer for the well-being of our pets is only as good as the environment we create for them at home. Our well-being is the biggest part of that."
Doing energy work on people has greatly enhanced Kelly's practice, as so many out there are searching for healthy alternatives that naturally enrich and heal the body, mind, and spirit. She enjoys the spiritual connection that establishes itself with her clients and appreciates being able to help them achieve a more balanced, spiritual connection in their lives.
Kelly is a Reiki Master/Teacher in the Usui System of Natural Healing and is passionate about teaching all level of Reiki, believing that everyone should learn this simple approach to tapping into the healing energy that is all around us. She is contracted to teach Reiki Level 1 to both professionals and private caregivers (for little or no cost) through a non-profit company, Reiki Rays of Hope for Caregivers, Inc.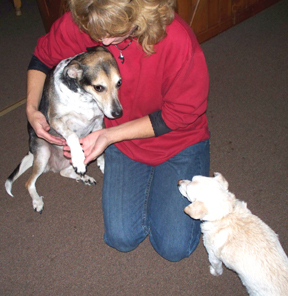 "Reiki is such an incredible tool that I can use anywhere, anytime. It helps me focus on what's important and it has truly changed my life." – Kelly Stokoe
Along with providing Reiki classes and sessions, Healing Touch, Healing Touch for Animals, and CranioSacral Therapy for Animals, Planet Energy, Ltd. is an authorized provider for the American Red Cross and Kelly is currently a Red Cross Instructor teaching Dog First Aid w/CPR, an invaluable, fun class that every pet owner needs to experience.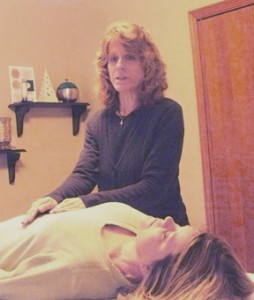 SESSION PRICES:
Reiki & Healing Touch: $45/hr
Healing Touch for Animals & Reiki: $25/30 min. $45/hr
2 Combined Sessions: $75
CLASS PRICES:
Reiki 1: $125
Reiki 2: $150
Reiki 3/Master: $300
Dog First Aid: $45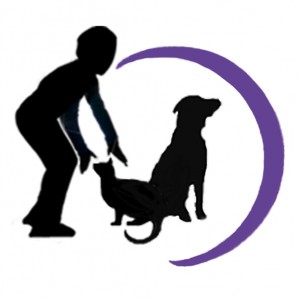 PLANET ENERGY, LTD
Healing for People and Pets
PO Box 6473
Canton, OH 44706
330-454-2680
kstokoe@planetenergyhealing.com
{ 0 comments }