Bonnie Paglialunga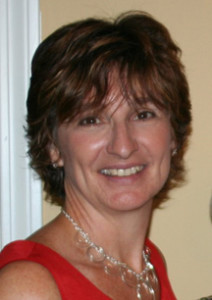 Bonnie Paglialunga
Owner, Simply Holistic
330-936-5712
https://www.facebook.com/hiamaholistic
www.simplyholisticchoices.com
Bonnie holds a Bachelor degree in Family Studies/ Gerontology.
Licensed Spiritual Health Coach, Certified Raindrop Technique Specialist, a Reiki Master and a Tree Essences Associate. During her 20 year journey of exploring alternative health programs she has learned three basic principals; Simplicity, Consistency and Quality. She understands the feeling of being overwhelmed with the various alternative solutions and the inability to remain motivated. Her goal is to work with you to develop a program you can easily fit into your lifestyle.
Through the use of Raindrop Technique, Aromatherapy, Energy Work, Tree Essences, and Stress Reduction Techniques she will empower you to wade through the multiple choices of alternative care, and complete a simple program that you can easily incorporate into your lifestyle.
Bonnie has chosen this health ministry to bring greater harmony into peoples lives. Techniques mentioned are not intended to diagnose, treat, cure or prevent any disease. Information provided is in no way intended to replace proper medical help. Always consult with the health authorities of your choice.
Services:
• Raindrop Technique 1½ hr $75
• AromaDome 30 minutes $45 more info
• Ear Candling $45
• Reiki Walk-in Rieki once a month every 4th Thursday 1-3pm 15min $5.
Longer sessions can be booked.
• Tree Essences more info… 
• Essential Oils
• Blood Typing $25 or $20 take home kit
• Dried Blood readings $30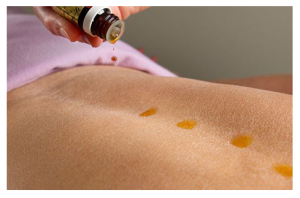 last updated 4/14/16 and subject to change