Simple Reflexology for You and Your Pet
The understanding of basic foot, hand and facial techniques will allow you to be a more relaxed pet owner. The animal techniques taught can be used on small and large animals alike.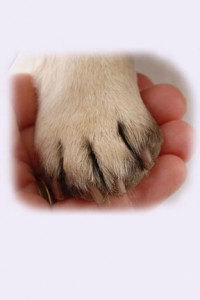 Please bring a stuffed animal to class to practice on.
CLASS DATE(S):
(If no class dates are scheduled above, please contact the instructor to inquire about generating a class.)
COST: $35
INSTRUCTOR: Libby Smith-Hayden
(Please contact instructor to register for class)
See our online calendar for dates of other classes and events.