Retail Products
Please stop in and browse our retail area for healthy and healing products.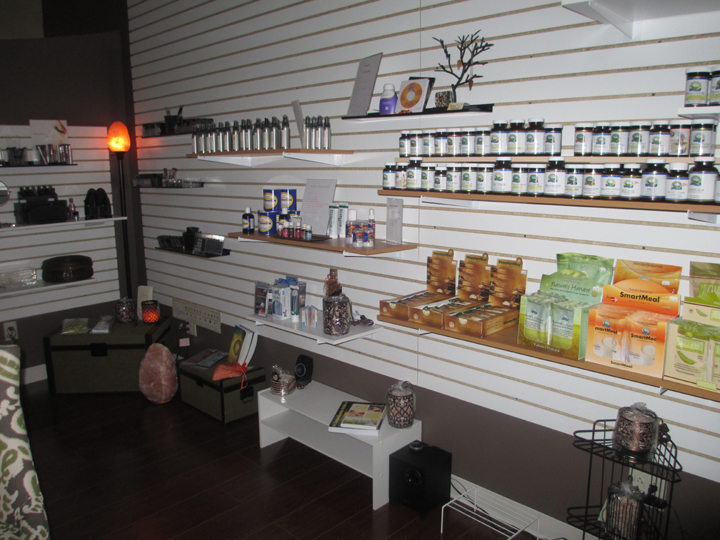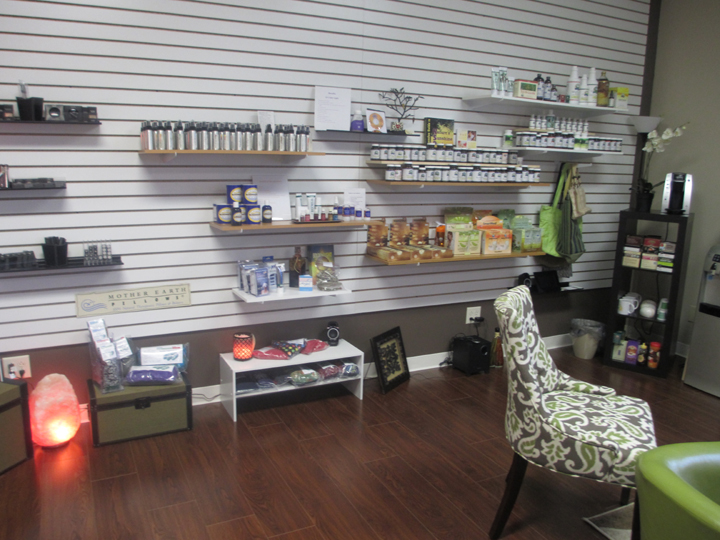 (Click on pictures below to enlarge)
This is a representation of products; availability may vary.
Mother Earth Pillows

Crystalux Natural Deodorant                   Dr. Slingha's Mustard Bath

Illuminations Color Essences Sprays    Meditation CDs, Pendulums

Nature's Sunshine Supplements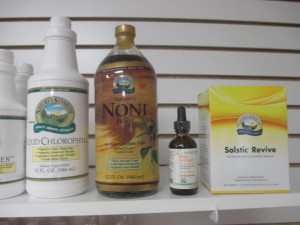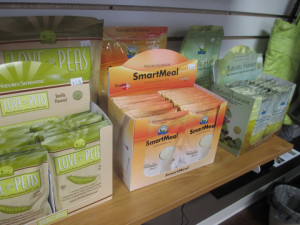 Himalayan Salt Lamps

Biofreeze, etc.                                           Handmade Hemp Purses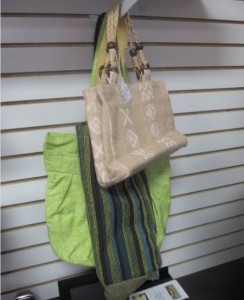 We also carry quality makeup and skincare products.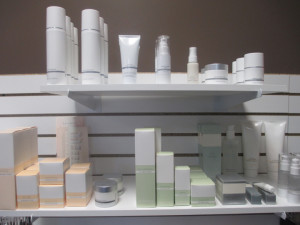 ---
NIKKEN PiMag Waterfall is now available at Rising Sun Holistic Choices!
Do you know what's in your water? You can now have filtered, remineralized, magnetized, and alkalized drinking water.

Features of the NIKKEN Waterfall and Sport Bottle:
~ Advanced Filtration – Meets or exceeds ANSI/NSF 42 & 53
~ PH levels of 8.5-9.5
~ Special ceramics add minerals to water
~ Magnetized/Energized
~ Easy to use and maintain
~ Cost Effective
Affordable, clean, safe, healthy water. Cost is $284.47 – shipped to your door!
For more information, contact Catherine MacTurk at 330.280.2726 (call or text) or integrativeadvocate@yahoo.com
Link: http://NIKKEN.com/cmacturk
Updated 3-31-2017 subject to change